About Auckland Jet Boat Tours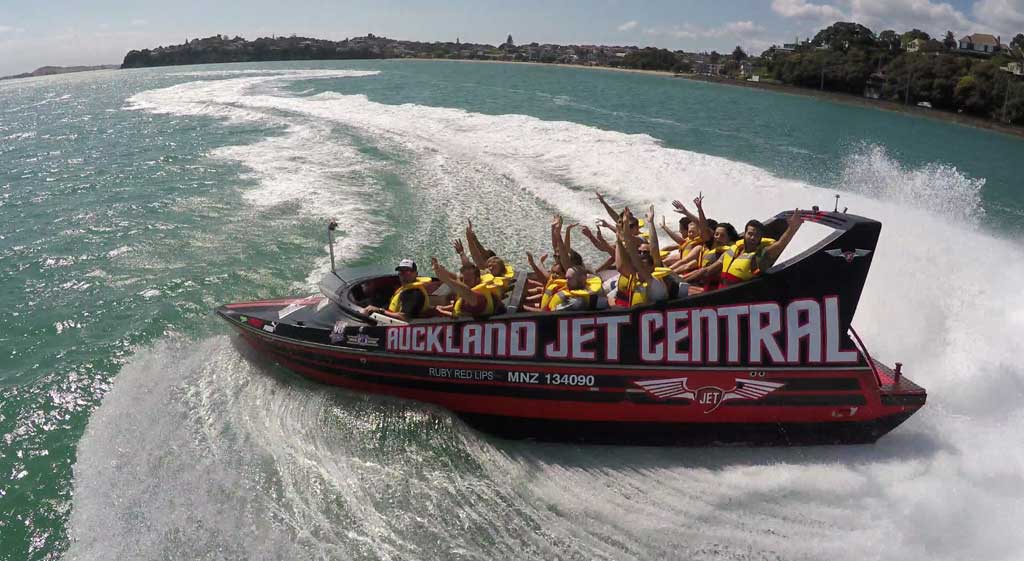 Auckland Jet Boat Tours
is proud to be
100% New Zealand owned and operated
and we are committed to providing all our customers with a thrilling and unforgettable jet boating experience.
We are dedicated to the very highest levels of safety and customer service and we want every moment you spend with us to be fun and safe. We aim to make sure that you have a truly unforgettable experience, laugh a lot and come away with some great memories.
Located at: Red Container, Top of the tidal steps, Karanga Plaza, Wynyard Quarter
Auckland Jet Boat Sponsors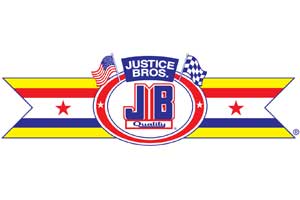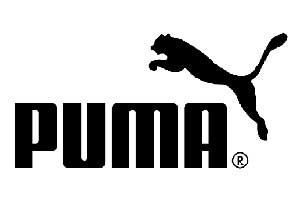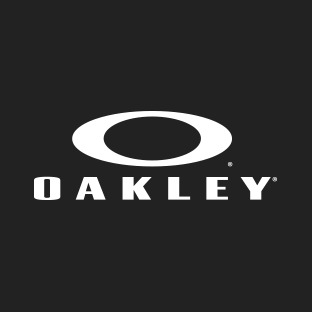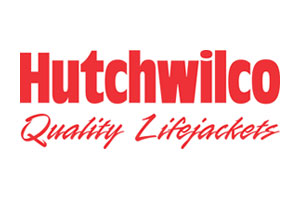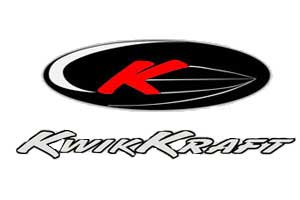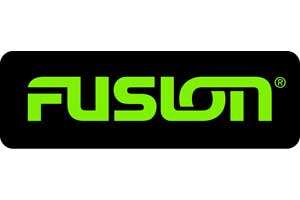 Auckland Jet Boat Tour's vision is that our customers get to share the many amazing sights of the Auckland City and Harbour Area, all from a unique on-the-water perspective. Auckland Jet Boat Tours want to make sure you have a fun-filled and informative tour experience, whether you are an international visitor just here for a few days or a home grown Kiwi, we are proud to welcome all visitors as they step aboard our high-powered, jet boat for an unforgettable jet boating adventure.
Our current operating Jet Boat, affectionately known, as 'Ruby Red Lips' is a purpose built, 7.8 Metre Jet Boat. Ruby is powered by a bio-fuel, Volvo, Twin 420hp 6.0L Generation IV GM V8's via two 213 Hamilton Jet Units. Ruby has an operating capacity of 23 passengers and is capable of speeds up to 85 – 90 kph so she packs a serious wallop!
To book your Auckland Jet Boat Tour visit our booking page now and secure your seat on the jet boating trip of a lifetime!
What Our Customers Are Saying
Don't just take it from us, let our customers do the talking!
"We were a group of 2 adults and 2 children (6 & 12) and our driver on sunday 8/03 2pm was very accommodating for our young ones and made it fun for them. We all absolutely loved it 🙂 Thank you"
Anna Esposito
"Auckland jet boat tours is run by a true professional . Jules and his team will make sure you have the best time possible under their care . Excitement that is hard to match."
Peter Griffiths
"Had a blast, would definately recommend this company to everyone I know. Thank you Auckland Jet Team! & Mrs & Mr Johns; best team building ever!"
Aisha Andrews-Cheung Tau
WTF!! (Where's the fun) RIGHT HERE CALL NOW
If we didn't answer all of your questions, feel free to drop us a line anytime.
Get In Touch